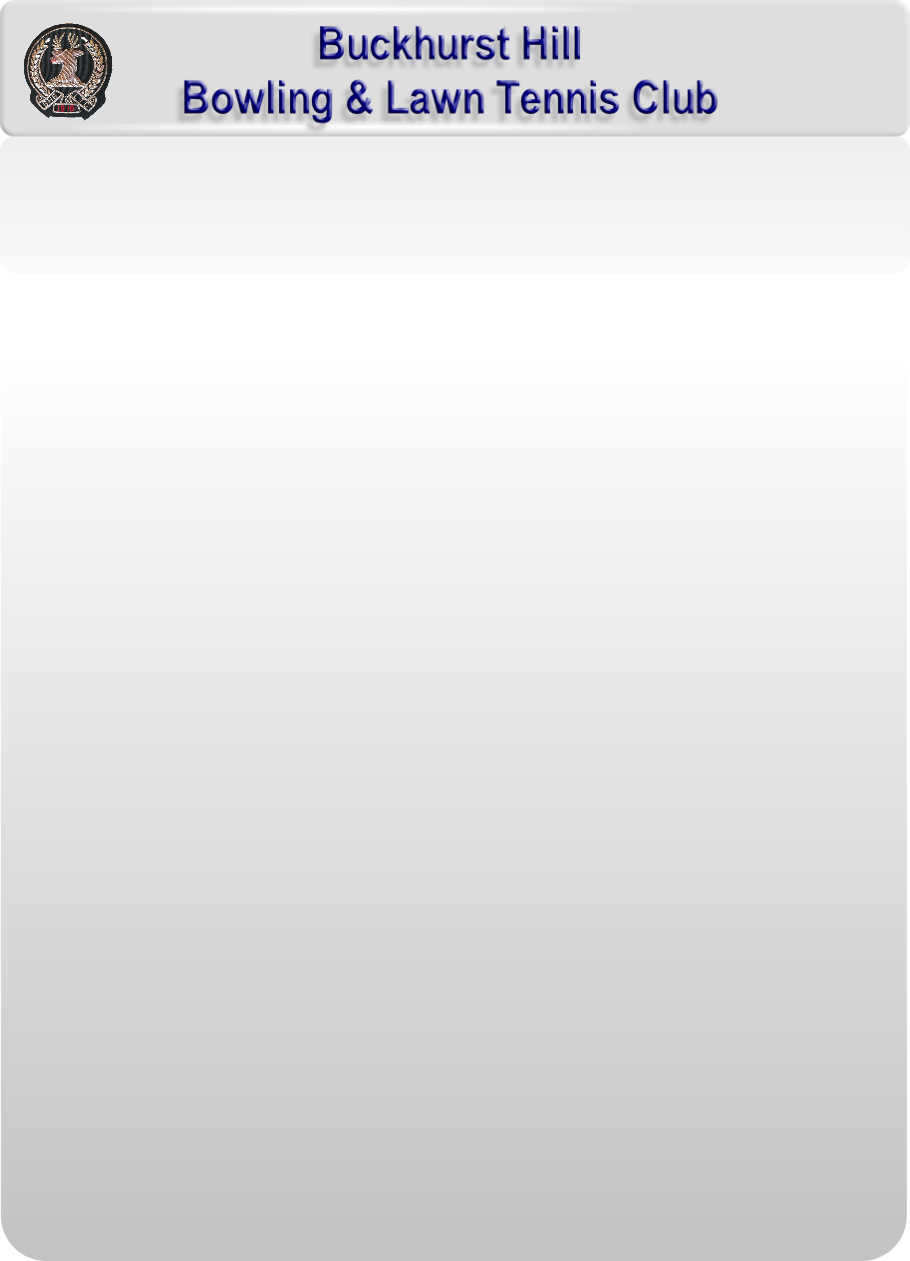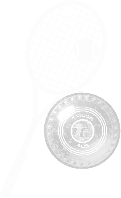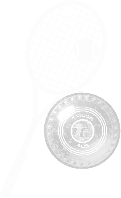 Download Junior Membership Application Form
Contact Inga for more information
Inga@focus-tennis.co.uk Mob. 07824 726 838 www.focus-tennis.co.uk
Junior coaching runs throughout the year during term time and Tennis Camps are also available during breaks from school.
All juniors attending coaching / lessons are required to be members of Buckhurst Hill Bowling and Lawn Tennis Club for insurance purposes.
The Annual Junior Membership fee is £35 (please note under 11s ONLY £20).
Juniors over the age of nine may sign up to be a member of the LTA (Lawn Tennis Association) and can enter the club draw with the chance to buy a pair of Wimbledon tickets.
The Junior Membership Application Form can be downloaded below.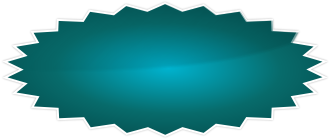 Junior Group Lessons
for Autumn Term 2018